How can an upscale London storefront become the catwalk for home fashions? Amara knows—and it gets better at it every day.
Ranking 45th might not seem like something a company would tout, but when The Sunday Times 100 Best Small Companies to Work for 2017 List ranked Amara among its elite, it was cause for celebration.
Transitioning To An Online Shopping Experience
As a small, two-person retail business in 2005, Amara focused on bringing expert knowledge and designer style to every home through a personalized customer experience. Starting with brands Missoni Home and William Yeoward Crystal, Amara identified and has transitioned to fill the gap in online distribution of luxury homeware through representation of more than 300 of the world's most luxurious home-fashion brands and more than 35,000 products—many of which are exclusive, such as Ralph Lauren Home. The company transformed from an interior design business with a brick-and-mortar storefront in Chelmsford, United Kingdom, to a beautifully intuitive, online shopping experience for the novice and expert shopper alike; but with growth comes challenge.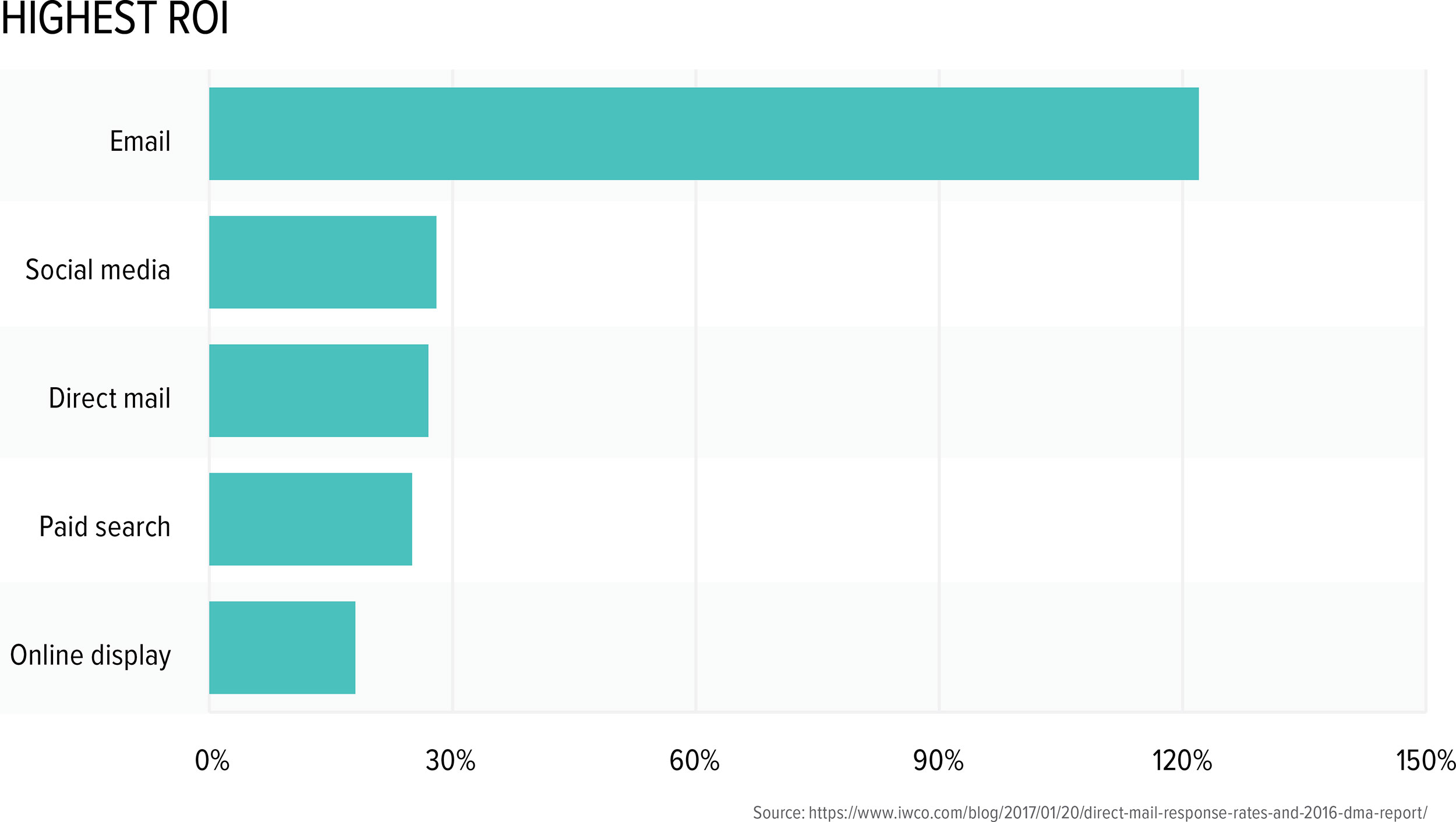 Customer Service Standards Steer Marketing Strategy
In order to support this evolution while maintaining its high customer service standards, Amara needed to develop a marketing strategy and distribution process that ensured it could meet the demands of its target audience—wealthy home-fashion shoppers (especially gift shoppers)—while continuing to deliver the spectacular shopping experience for which it had become known. Its efforts have not gone unnoticed. Amara has three times been awarded the Feefo Gold Trusted Merchant Award for outstanding customer service; evidenced in an overall feedback score of 97% or higher. This on its own confirms Amara's team shares owners Sam and Andrew Hood's belief in not just the company, but how its products are sold and how it reaches its audience.
Retention and growth have sprung from the exceptional customer service manifesto and are being addressed through online and offline marketing strategies—including email notifications and digitally printed, personalized box inserts—as well as pay-per-click online advertising, organic search, affiliate sites and to a lesser degree, social media networking.
Having left its storefront behind, Amara was tasked with finding new ways to deliver the same quality of personalized experience to the online shopper. Without face-to-face contact enabling staff to read customer emotions, Amara turned to online marketing to stay in touch and build relationships under a strategy crafted by Tom Freeman, head of digital marketing. As the fourth employee, Freeman built Amara's marketing stratagem from the beginning—and the company grew.
By 2013, Amara had grown so much, fulfillment became more than it could manage in-house and it was compelled to streamline the shipping process. A partnership was established with Delamode, a provider of logistical solutions that enabled Amara to distribute orders more efficiently and improve on its already outstanding personalized customer service despite this explosive growth.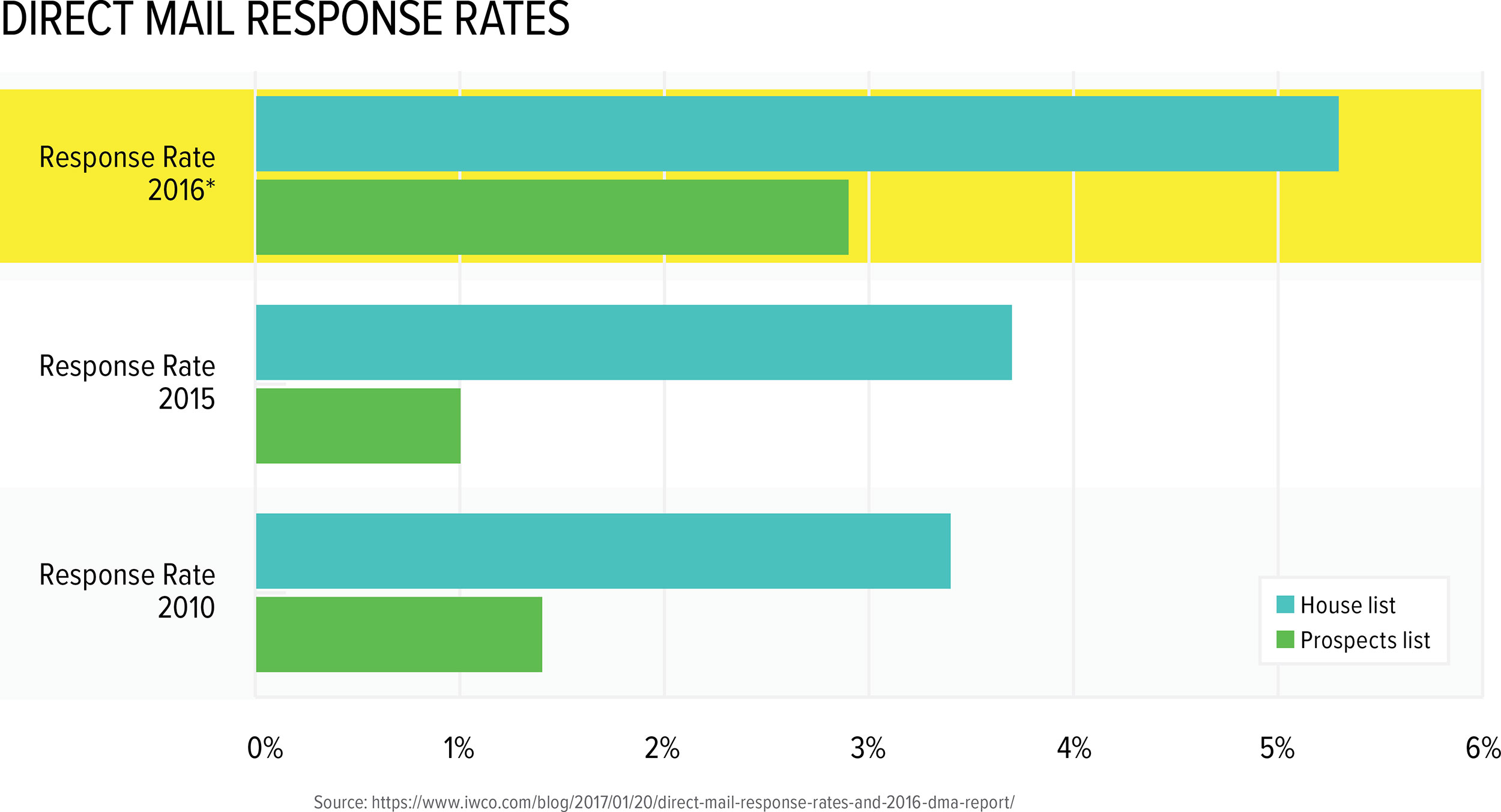 Bolstering Digital Marketing With Digital Print
Amara, like many companies at the time, was relying primarily—or solely—on email marketing for customer touches, but in 2015, Retain.me, a UK-based customer retention technology business, made a compelling argument for adding personalized digital print to Amara's online marketing efforts. A good strategy supported by results of the 2017 Data & Marketing Association's Response Report, which found targeting customers on a 1:1 level increased response rates by up to 50% or more.
Says Andrew Curran, CEO of Retain.me, "Amara had no previous experience in print; they relied solely on digital marketing efforts, so convincing them to try variable-data print was a hard sell to the company. Working with Tom Freeman, we crafted a plan in which Retain.me would assume much of the investment burden in order to make the project feasible."
In order to convince Amara's owners this was the right direction, Freeman needed to ensure the campaign went well and resulted in a trackable, verifiable and positive ROI. "Thankfully," said Freeman, "once the technology and printer were installed, the implementation rolled out quickly."
"Amara had no previous experience in print; they relied solely on digital marketing efforts, so convincing them to try variable-data print was a hard sell to the company."
Andrew Curan
CEO
Retain.me